How to fix HTTP URLs in sitemap.xml for HTTPS site
Sitemaps are lists of all the pages that can be crawled and indexed on a website. The sitemap should be designed to assist search engine spiders in discovering all of your domain's URLs as easily as possible. One type is the HTML sitemap. Sitemaps written in HTML can exist as standalone web pages and are meant to help human visitors navigate a website more efficiently by compiling links to relevant sections of the site in one convenient spot.
But do you really need a sitemap? And if you have one, what should you do if you come across errors? All that and more is covered in this quick guide.
Why sitemaps are important to use
A sitemap is one of the most fundamental components of a well-optimized website, but having one isn't absolutely necessary. However, using a sitemap comes with a few advantages:
You may not know if you have a sitemap or where it's stored on your server unless you create and upload it yourself. Even then a sitemap will require maintenance if you want it to be fully optimized.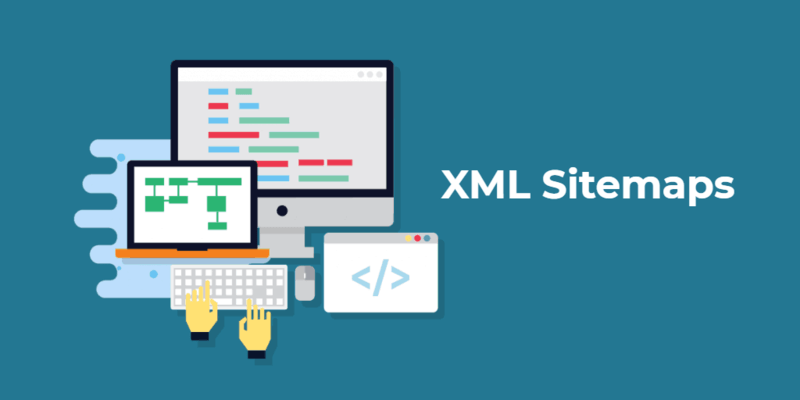 Problems with HTTP URLs in sitemap.xml for HTTPS sites
If you do an audit of your sitemap you may find that some of the URLs need to be fixed. There are a variety of errors, some of which you might see in evisio, that are all connected to this issue:
If you try to cure just one problem without fixing any others that exist, you can end up causing more problems for yourself. These are actions that need to be taken if you observe any of those red flags.
Be careful with redirects
Website owners might be using redirects, but they can potentially lock themselves and everyone else out of their website. They simply won't be able to access the sitemap in order to fix it, which can be very frustrating.
Final word on fixing HTTP URLs in sitemap.xml
If you don't use a sitemap for your website, your search engine rankings can suffer significantly. But a sitemap has to be implemented properly and maintained or it could end up causing more problems than good.  We recommend going through a checklist, beginning from scratch, to ensure that all the components are present and correct for your sitemap.
If you're looking for SEO project management software to better manage your workflow, clients, and business – evisio.co is your solution. Try evisio.co for free here!