How to fix duplicate content in H1 and title tags
You may have optimized your website to make it more appealing, but search engines are hesitant to rank it. What gives? It could be due to duplicate content in H1 and title tags.
That's right, if your title tags and H1 tags are duplicates it can throw off your search engine optimization. Both H1 and title tags are important for SEO. Title tags act as a hyperlink that users click to redirect to the website from the search engine results page. A webpage's title tag will also display at the top of the web browser.
In contrast, H1 tags display on your webpage as larger text and act as the page's main title. If you have a duplicate title tag and H1 issue this how-to is for you. Let's get started!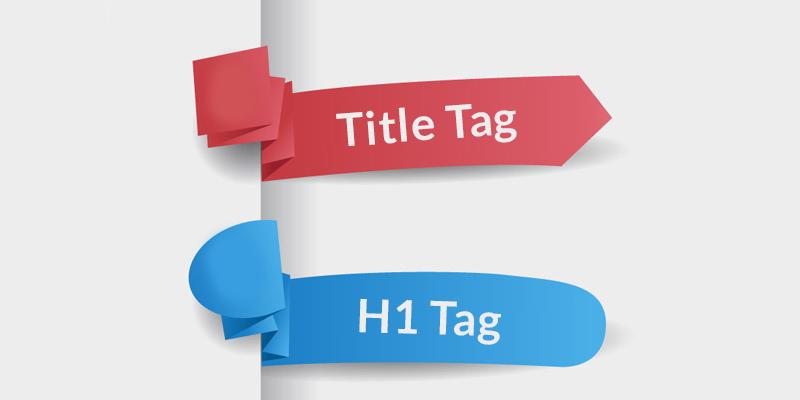 Adding appropriate title tags and H1 tags with relevant keywords is of the utmost importance for search engine optimization (SEO). These tags are key indicators that tell Google what your website is about.
Additionally, title tags and H1 tags help Google comprehend the most significant information on that webpage. Many people make the mistake of eliminating the title tags on their pages or using generic tags that do not accurately describe the content of the specific webpage they are creating. Taking the easy route and using the same information for the H1 as well is even worse. Failing to optimize your H1 and title tags can end up having a negative effect on your ranking in search engines.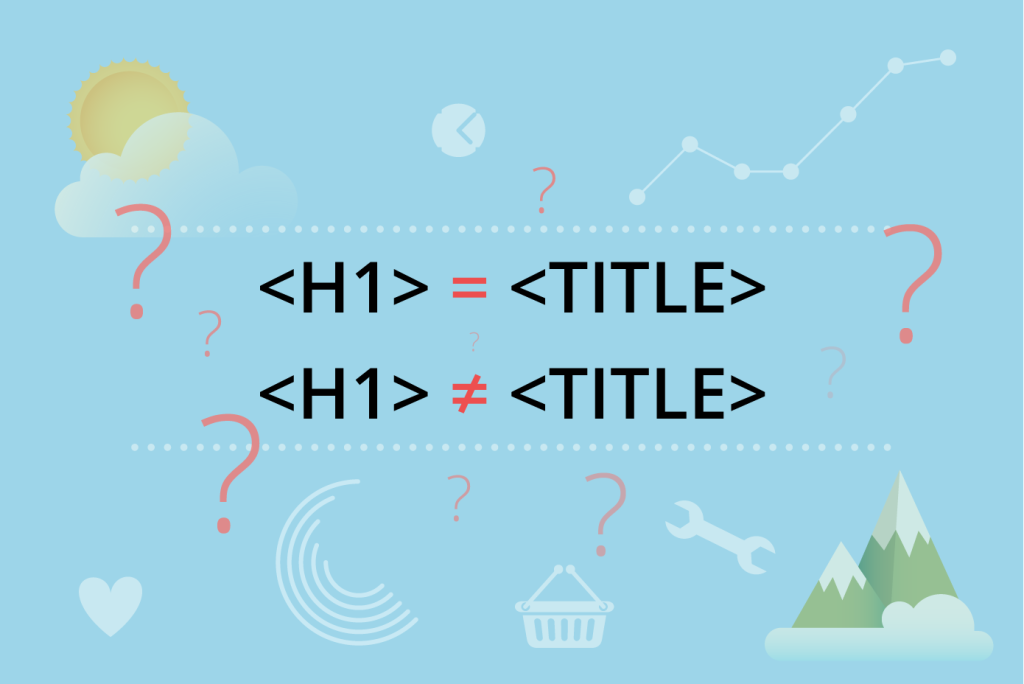 Your SEO may be suffering from duplicate H1 and title tags, but there's good news. It shouldn't be too difficult to fix duplicate H1 and title tag problems on individual pages. The fact that your title tag and H1 tag contain the same text isn't a huge deal, but it does indicate that you have duplicated content in those two tags and it can be better optimized. It's always best to avoid having the same specific text in both tags because it gives the impression that your website is over-optimized. It also reads as similar to the practice of keyword stuffing, which is never a good strategy.
Simply using the same title in various contexts multiple times is a strategy that search engine optimization specialists have used in the past before Google got more refined. Unless you want to give Google the impression that you are trying too hard to optimize your website you should steer clear of duplicate titles.
So, what should you do to optimize H1 tags and title tags? Here are some surefire pointers:
Use your keyword research to determine which keywords to target for a particular tag. You may decide you want to use a different keyword for each one or use a variation of one keyword for both titles.
Keep character count in mind when you're creating the title tag. The length is actually measured in pixels, but the range that shows up in search engine result pages is up to 70 characters.
Don't forget to make your title tag descriptive and catchy – often users click on a search result based on the title tag.
Use your longer titles for the H1, which doesn't have a character limit.
Fortunately, duplicate H1 and title tags is an easy fix. Moving forward, remember that it's always best practice to make sure each one is unique and fully optimized.
If you're looking for SEO project management software to better manage your workflow, clients, and business – evisio.co is your solution. Try evisio.co for free here!