How to fix broken external links
If you have a website there's a good chance at some point you'll run into broken link errors. We've all clicked on a link only to get a 404 error message. Hitting a dead end like that isn't good for your website or the end user. And because it's bad for the end user that also means it doesn't look good in the eyes of search engines.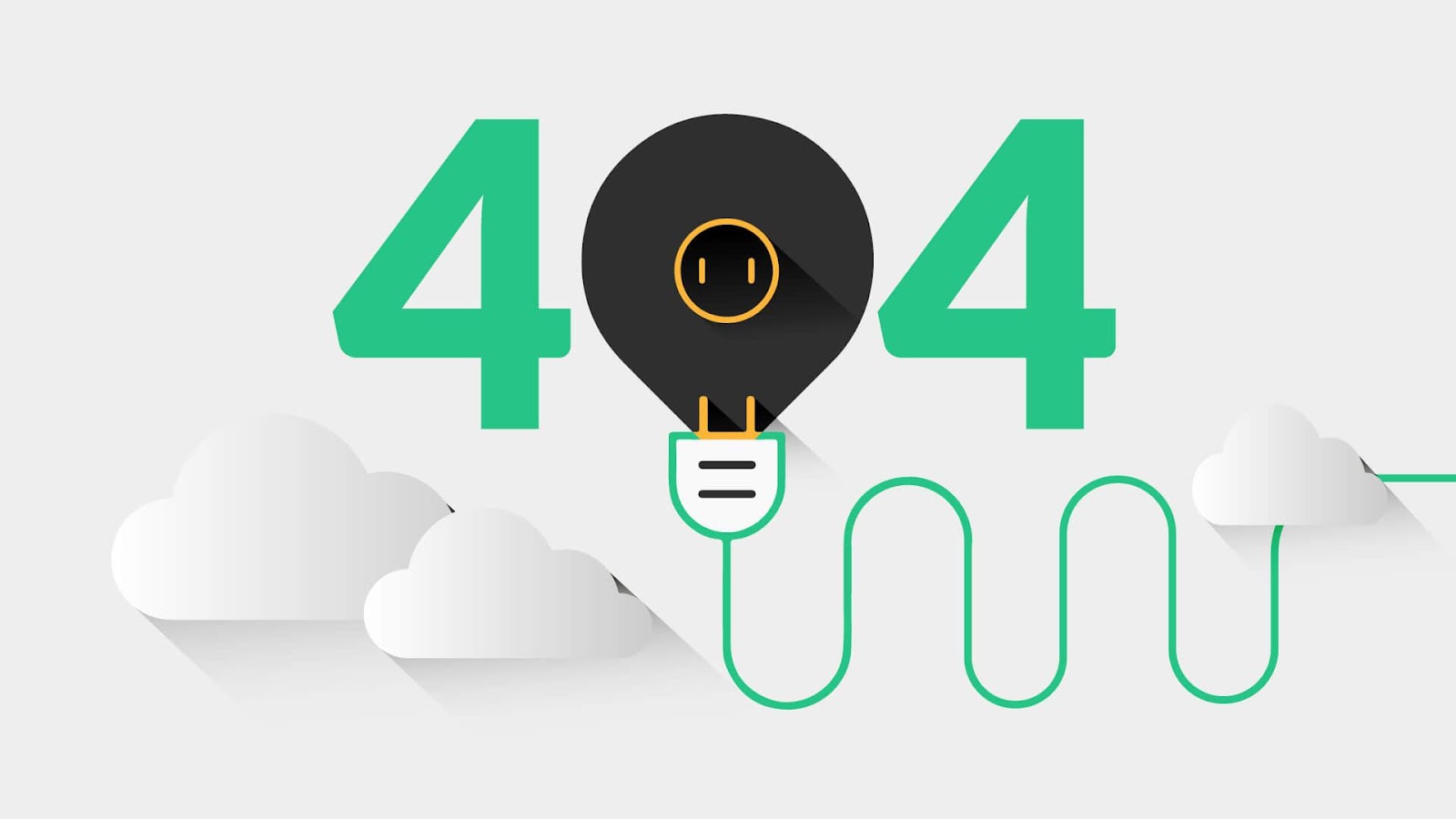 Why broken external links are bad
A link from your website to another web page is called an external link. A significant number of webmasters make the mistake of believing that broken external links are of no consequence because they will not affect their website traffic or time on site metrics. That's a misconception that can cost you.
There are two ways in which broken external links can have a negative impact on your site.
First, broken external links create a bad user experience. The experience can be so bad that users may never return if they encounter 404 errors after clicking on links. Users often interpret broken external links as a sign that they shouldn't trust you. After all, you did just send them down a path to nowhere.
Second, broken external links undermine your search engine optimization efforts and stifle the natural spread of your site's link equity, both of which harm your SEO rankings. An excessive number of broken external links signals to Google that your website is out of date, which is never good for your Google ranking.
Since broken external links do impact your SEO, it's important to fix this issue across your entire website. Keep reading to learn how to do just that.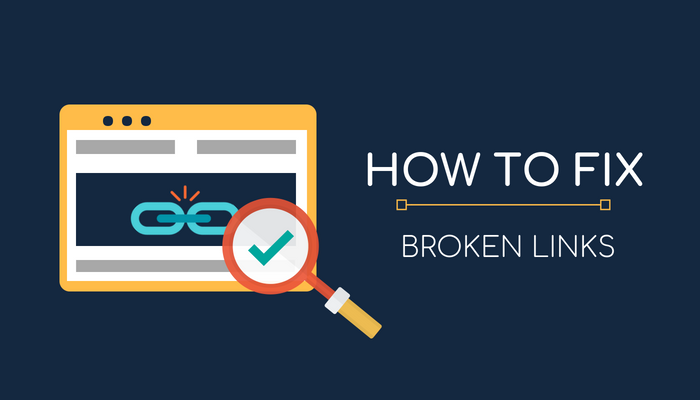 3 steps for fixing broken external links
When you link to a page on another website that does not currently exist you've got yourself a broken external link. Locating broken external links is easy when you're using the evisio platform. But finding broken external links isn't enough. Once you know they exist you need to fix the broken links by following these steps:
Step 1 – Locate the information online
Before you can fix the broken external link you need to know where the information lives online so you link to it properly. Use information from the broken link to locate the information online. Start by using relevant keywords and the "site:" search shortcut to look for web pages that are associated with the website you linked to originally. It's possible that the information in question can be found on the website that you've previously linked to but there's an error in the link or the information has been moved to a new page. It's also possible that the original web page has been removed and the information is now on a different website entirely.
Step 2 – Update the link
In many cases, you'll find that a simple typographical error is to blame for the broken external link. This is good news because it's something you have control over and is easy to fix. All you have to do is fix the typo and then make sure the link connects properly after you've made the update.
Step 3 – Replace or remove the link
But what if the issue isn't a typo? What if the original page can't be located or the information is now at a completely different URL?
The first option is to replace the existing external link with a new one that contains the same or similar information. This will at least preserve an external link on the page and provide a better user experience.
If the information no longer exists on the original linked website and you can't find similar information anywhere else online, then the best solution is to just remove the broken external link. Getting rid of the link entirely should be a last resort since it provides context for your web page and more information for your users.
Key Takeaways
Your site's visibility will suffer significantly if it has broken external links. These links not only squander link equity but also create a bad experience for the user. Because of this, you need to put effort into finding broken external links and fixing them quickly. However, locating and repairing broken external links is not a one-time process. It needs to be an ongoing activity that's incorporated into regular website SEO Audits.
If you're looking for SEO project management software to better manage your workflow, clients, and business – evisio.co is your solution. Try evisio.co for free here!