What's it Like Being an SEO Freelancer?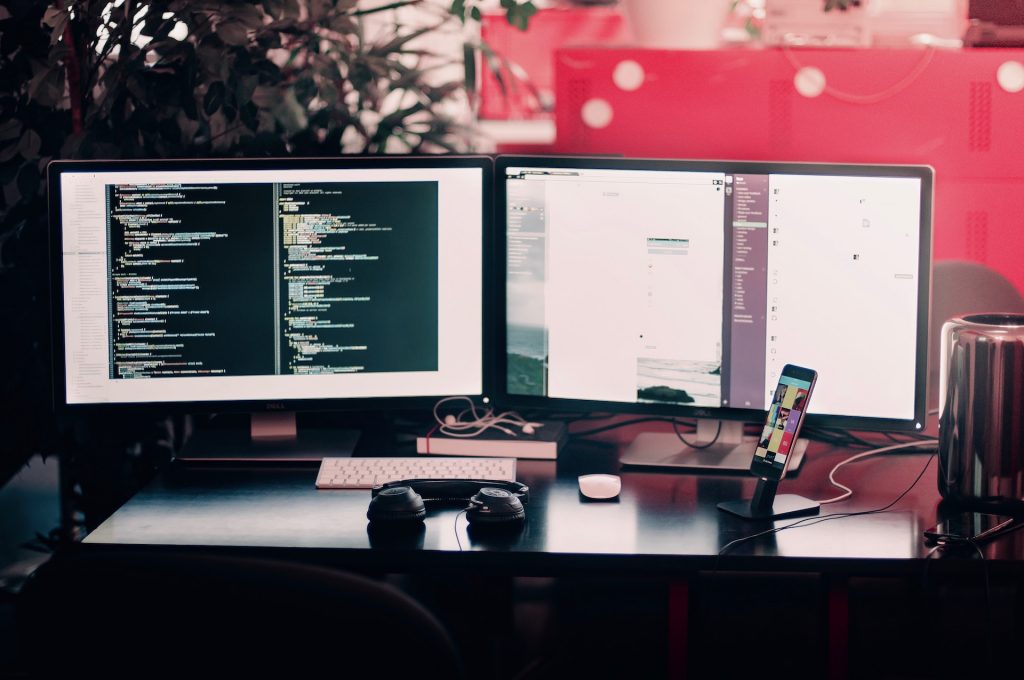 I've been involved in the world of search engine optimization for quite a while now. I've worked in-house with corporations trying to increase their exposure, on contract with local businesses trying to carve out their niche and with small mom-and-pops who don't know the first thing about SEO. Each of these situations have a number of things in common, primarily that they're all trying to climb to the top of search engine results pages (obviously).
And regardless of size, number of locations or marketing budget, that always falls back to the basics: keyword-rich content, backlinks, on-page tactics and technical SEO. That's the job, after all.
But every situation is different and while there's plenty of content out there about the technical side of SEO, there's almost nothing about the personal side of it. In particular, quality information about working as an SEO freelancer is practically non-existent. But that's why I've written this.
If you're already working as a freelancer, are thinking about making the move or just want to boost your side-hustle, this piece will cover the ins-and-outs of the business and give you some tips to help you succeed.
So, You Want an SEO Freelancing Career?
The United States has always prided itself on a place where anyone with an idea, a bit of talent and a willingness to work hard can get ahead. Founding your own business and going on to become the next self-made millionaire is what the American way has always been about – everyone wants the freedom that comes with being your own boss.
And if you can build a successful freelancing career, you'll have plenty of freedom. You'll obviously have time constraints from clients, but you'll be in control over your own schedule. And more importantly, you'll have control over your own income. Instead of looking toward an annual performance review for a 3% raise, you can take on more clients to raise your revenue stream.
You'll work directly with clients, which means nothing will ever get lost in translation between an account services person and you. If there's any confusion or lack of clarity, you can clear it up yourself, rather than emailing a third party who will then contact the client and get back to you with info that may or may not help.
But this is a dual-edged sword. If the client is not happy (and some people never are, regardless of what you deliver), there's no buffer between you. You could be subject to tirades without warning. And if you want to keep the client (which isn't always the best idea), you may have to grin and bear it.
But if you can put up with the occasional painful client (or even better, don't mind getting rid of them), then a career as an SEO freelancer can be extremely rewarding.
Here are some tips I've learned over the years that can help you get through that painful starting phase:
Set Up Your Business
I'll admit, I was guilty of this when I started. I just ran my business on the side without setting up an LLC. In hindsight, this was a risk. Incorporating or setting up an LLC is quick and easy, and it protects your assets and liability. It also comes with more flexibility when it comes to paying taxes.
Of course, this is the biggest drawback to incorporating – taxes can be a lot more complex. However, it's well-worth it to hire a professional to prepare your taxes, as they can write off all sorts of business expenses. Use your personal car for work? That's a write-off. Your home office? Also a write-off.
A good accountant will practically pay for themselves when it comes to finding clever ways to save you money.
Perform SEO for Yourself First
There's an adage that says, "never trust a skinny chef." You could apply a similar statement to SEO, "never trust an SEO professional who doesn't have a solid online presence."
It's going to be a lot harder for you to sell your expertise if you don't have a well-established digital footprint. Make sure your social media profiles are up to date, include your important keywords (e.g., "SEO expert") and convey that you're accepting new clients. Those pictures of you taking shots at a party in college? It's probably time to delete those.
If you have a website, make sure that you've put in the work to ensure you rank highly, especially in your local market as that's where the majority of your clients will likely come from.
Know What to Charge
This is a tricky one for lots of new freelancers; how much should you charge? A lot of that is going to depend on the scale of work, the time you're dedicating and other factors like your local market.
Generally, there are two ways to bill: by project or by hour. I've used both, but generally speaking, project-based is safer as you and the client agree to an amount. Hourly can quickly spiral beyond a client's expectations. Find out what others in your area and skill-level are charging and price your services similarly.
Don't be afraid to raise your prices over time and beware of underpricing yourself, which can actually drive business away. Finally, under no circumstances should you ever work for free. I don't care how much exposure they promise you. Your work is valuable, and you shouldn't give it away for nothing. Did you get that? DON'T WORK FOR FREE. EVER.
Find Your Process
Over the years, I've worked at jobs of all types, from working at an agency to an in-house SEO and there's one thing I've noticed about each and every one: there's a rhythm to the work, and the sooner you find it, the better you'll perform. SEO freelancing is no different.
Establish your processes, from client prospecting to workflows to invoicing. Once you find what works for you, stick with it.
And do you know what the best way to streamline the work itself is? With Evisio, of course. Designed for busy people just like you, it takes the guesswork out of SEO, automatically scanning any website for SEO weaknesses and opportunities, then providing you with reports and step-by-step guidance for fixing these issues. Practically a cheat code for SEO, it will save you lots of time and headaches.

But don't just take my word for it. See it for yourself. Contact me today, so we can set you up with a free trial.
Image source: Photo by Farzad on Unsplash
If you're looking for SEO project management software to better manage your workflow, clients, and business – evisio.co is your solution. Try evisio.co for free here!