Driving Sales with Product Page SEO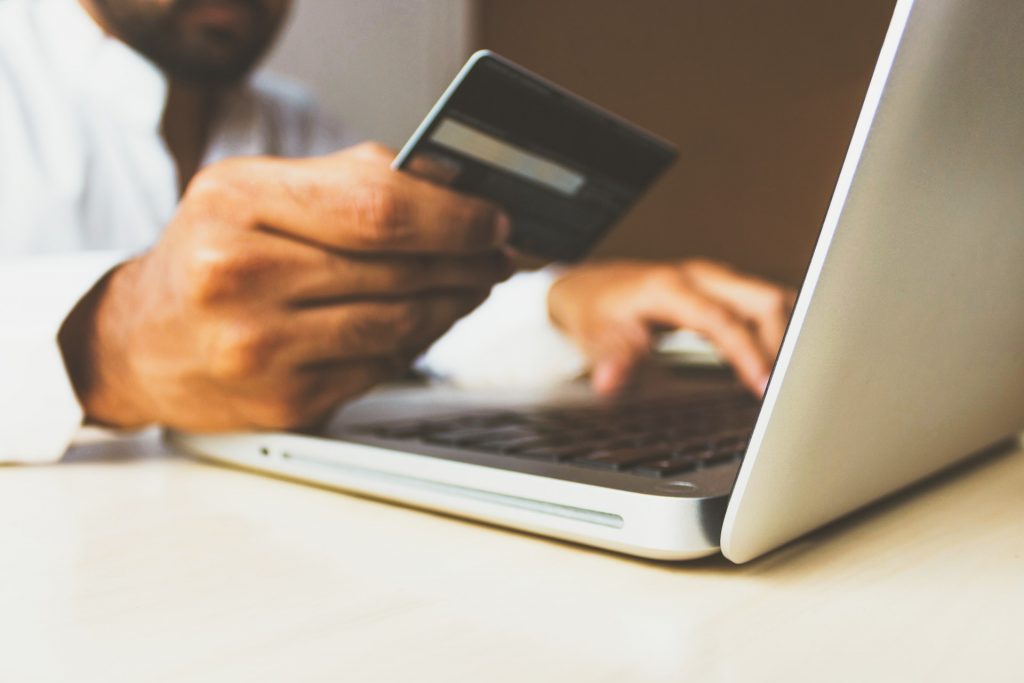 The internet drives sales. Everyone knows that.
And while there are undoubtedly a few dinosaurs hanging on without a web presence, for most businesses, it's unthinkable. And with good reason – the ecommerce market is expected to surpass $940 billion this year.
But if everyone is selling online, how do you stand out? How do you capitalize on this massive opportunity and ensure you're getting the sales you need? By increasing web traffic, of course.
But how do you do that?
With search engine optimization, of course.
In this piece, we're going to take a closer look at the highly competitive ecommerce market and discuss ways you can improve the rankings of your product pages, capture more clicks and convert those visits into sales.
What Do Product Pages Need for SEO?
If you're selling via the internet, and you should be, it can be easy to forget that each individual page on your online store is also a webpage. This means, in almost every case, they should be discoverable by search crawls and optimized to rank as highly as possible in search engine results.
To ensure you're getting the traffic you deserve, each page should meet certain basic requirements like the ones listed below.
Every Page Needs a Great Title
Every product page should have a unique, descriptive title. This makes it easier for both search engine spiders and searchers to determine what the content of the page is – and, in the case of humans, if it's what they're looking for.
If you find people are looking for products based on the manufacturer or SKU, these should be included in your title as well.
For example, if you sell kitchen faucets and related accessories, which page do you think is more likely to generate a sale: one with a title like "Kitchen Faucet Heads" or one titled "Kohler Graze Kitchen Faucet Head – 22063-CP?"
Sure, the first one may get you more traffic from people doing research and considering a purchase, but the second one will capture the people who have their credit card in hand and are ready to make a purchase. And those are the highest value visitors.
Write Your Own Descriptions
If you're a third-party seller, it can be tempting to use the manufacturer's product description. Don't.
A good chunk of the sites out there listing a particular product are going to do just that, which means there could be dozens, even hundreds of competing websites using the exact same phrasing. Google will look at this duplicate copy and rather than trying to figure out which one to put at the top of results pages, will assume it's low-quality content and ding your ranking.
Instead, you should write a unique description for each page, taking care to highlight its unique value proposition. Yes, this can be labor intensive, particularly for large ecommerce sites with lots of products, but it is well worth the effort.
Optimize Your Visuals
Way back in 2006, Amazon found every 100 milliseconds of added page loading time cost them 1% in revenue. As we've all grown accustomed to high-speed internet, do you think that people have grown more patient? Of course not.
Every video and image you use on your product pages should be optimized for quality and loading speed.
More than that, they should include ALT tags with relevant keywords like the product name and other search terms, as this will help you in visual search.
Don't forget the meta text.
Your meta description is your product page's very first sales pitch. It tells people what is for sale on that page, and ideally, why they should purchase it.
Make sure your meta descriptions include a description of the product on the page, not just a random statement about your company.
Give people a reason to click on your link with a well-written, informative meta description – not just some generic statement about your company.
Highlight Your Reviews
People trust online reviews. Before making a purchase, particularly a large purchase, 93% of people read existing reviews. That makes them extremely important, particularly if you're not a well-established, globally known brand.
To capture the trust of potential customers, you need to use these to your advantage. Solicit reviews from your customers by enticing them with discounts and other offers.
For example, a coffee house could post a sign that says, "Review us on Yelp or Google and get a free Danish." You might be surprised how many people will happily write a glowing review for a free pastry.
Embed these reviews in your product pages to build authority and add content with the exact phrasing your customers are using.
But what if you have negative reviews? Believe it or not, these are an opportunity too. Respond to your less-than-flattering reviews and show others that you care about negative experiences with your brand. You'll not only minimize the impact of bad reviews, but also gather insights into your offerings and business.
Bonus #1: Use Good URLs
Use an easy-to-remember URL. If someone wants to recommend your product, which do you think they're more likely to remember: business.com/Samsung_Visio_TV or business.com/sjg7887s5%sdf?
Though it won't change your search ranking, a descriptive URL is always better. Be sure your URLS are consistent site wide.
Bonus #2: Use "You May Also Like"
Sometimes people will end up on a page because they're looking for something similar to, but not exactly what that page offers. Don't let them click back to Google and land somewhere else. Keep them on your site by including related products.
This will not only allow visitors to consider their options on your site, but it's also a great way to encourage additional purchases.
Plus, from an SEO perspective, these strengthen your internal link structure.
Automate the Busy Work
You could spend hours, or even days combing through each and every product page on your website to find areas of weakness. Or you could automate the entire process with Evisio.
Designed for busy web professionals and business owners, Evisio automatically scans your site for SEO issues and opportunities, and then presents you with an easy-to-follow, step-by-step set of instructions for fixing them.
See it for yourself by starting a free trial today!
Image source: Photo by rupixen.com on Unsplash
If you're looking for SEO project management software to better manage your workflow, clients, and business – evisio.co is your solution. Try evisio.co for free here!