About evisio
Everyone knows SEO is essential for growing a business…but actually trying to do SEO often feels like a black hole.
It's messy, complicated, super technical, and sometimes feels like black magic, where you're not sure what you're really getting out of it.
As featured in: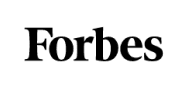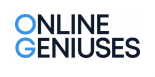 As an SEO consultant, I understand the frustration of managing SEO campaigns.
It was always important to me that my clients saw real benefits from the time and money they invested in SEO, but I saw so many gaps and inefficiencies in the SEO process.
Shifting priorities, ever-changing algorithms, and managing multiple team members – most of whom didn't work for me directly – made it difficult to turn strategy into actual work that got results.
And when clients would ask me questions about what was going on with their project or the results they were getting, I was left staring into the same black hole, with no way to track who was working on what or the impact their work was having.
I knew there had to be a better way to do SEO — a way that was easier for SEOs and their teams but also for agencies, marketers, and small business owners who wanted to be able to do SEO in-house or on their own…or at least know what the heck was going on with their SEO when they hired a consultant.
That's why I created evisio.
Evisio brings all parts of the SEO process together and does it with incredible transparency, so you know exactly what's going on with your SEO at all times. It guides you through a step-by-step process for improving your rankings, breaks strategies into actual tasks and action items, and allows you to manage your entire team – no matter where they work – in one streamlined system.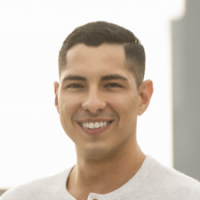 Michael Ramirez
evisio founder and CEO
"It's so straightforward and offers so much guidance on what to do to improve your SEO, you can use it even if you don't have SEO experience."
Whether you're an agency wanting to scale your business and bring SEO in-house, a marketer or business owner who wants to try your hand at SEO, or an SEO consultant ready to streamline your process so you can get better results and happier clients, evisio was built for you.
I invite you to give evisio a try and get simpler, easier, optimized SEO today. It's transformed my business, and I know it can transform yours.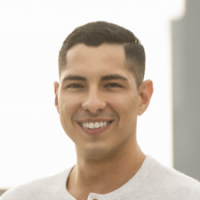 Michael Ramirez
evisio founder and CEO
"It's so straightforward and offers so much guidance on what to do to improve your SEO, you can use it even if you don't have SEO experience."

—Michael Ramirez, evisio founder and CEO